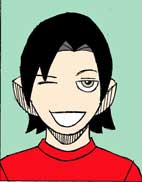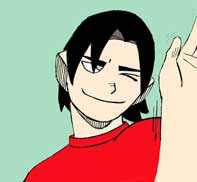 With a life going no where and a job he hates but works hard at, Ajay can be a little grumpy sometimes. After all, his roommate Brad gets it all with little effort, including the girl Ajay secretly loves.
Ajay loves comic books and video games in his spare time, as well as updating his blog.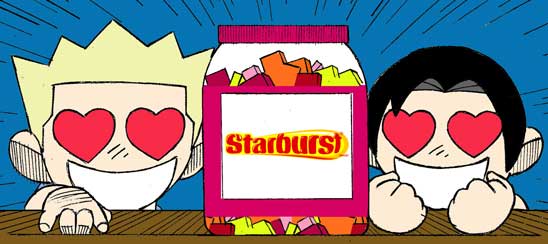 Home | About | Bios | Comics | Links | Forums

All images and content Copyright 2005 by Copeland, Frazier, and Morrone unless otherwise indicated. Unauthorized use, duplication, and/or distribution of any and all content on this website constitutes an infringement of all applicable copyright laws. Besides, it's in bad taste.