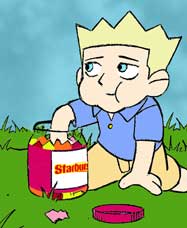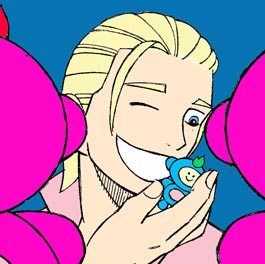 Things come easily for Brad. Between his great looks, winning smile, and good personality, Brad has it all. His relationship with his girlfriend Arissa is going great, and he shares his house with a great best friend, Ajay.
Lately, however, something different has been happening with Bradů
Home | About | Bios | Comics | Links | Forums

All images and content Copyright 2005 by Copeland, Frazier, and Morrone unless otherwise indicated. Unauthorized use, duplication, and/or distribution of any and all content on this website constitutes an infringement of all applicable copyright laws. Besides, it's in bad taste.